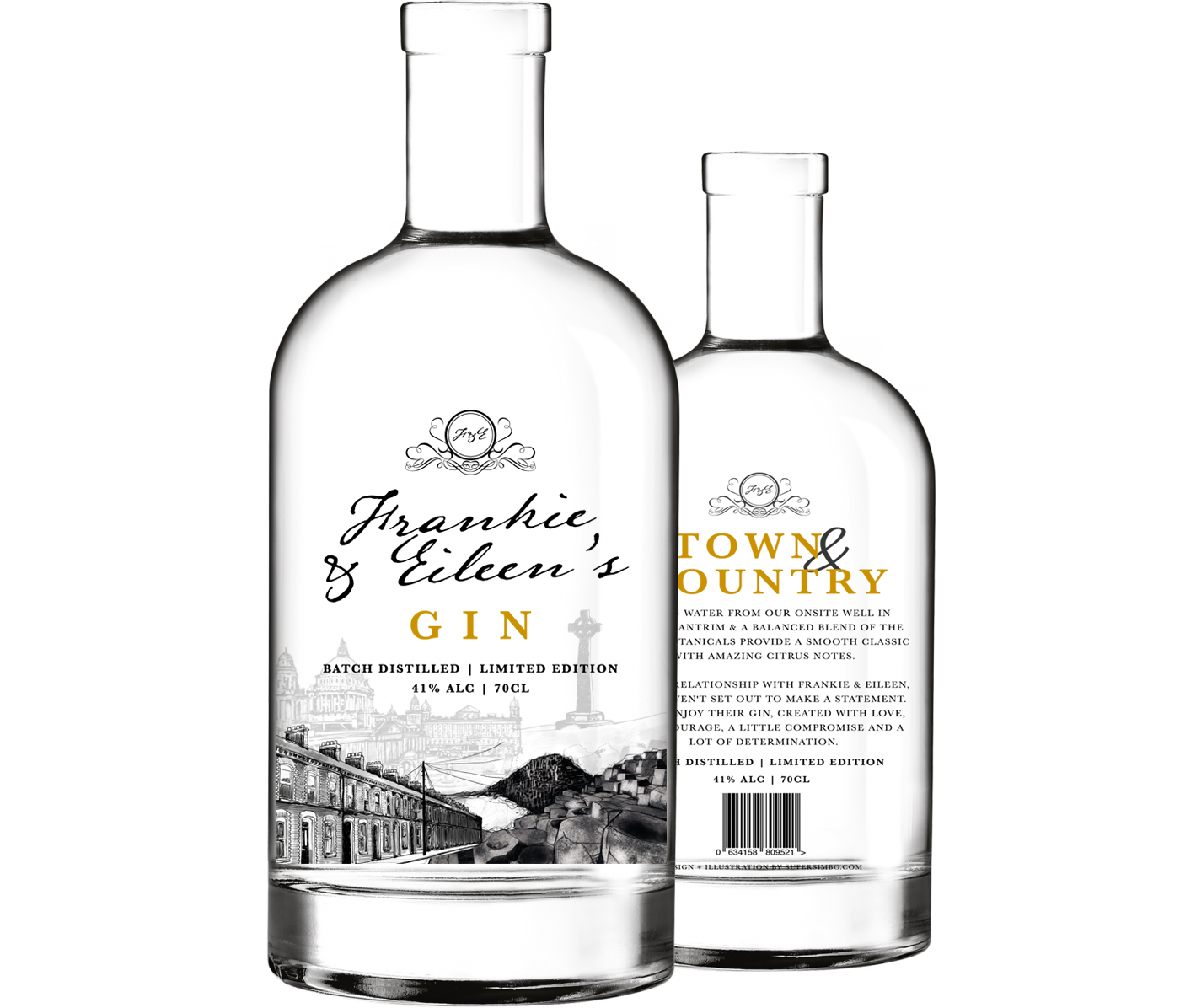 Local, honest and simple craft distillery…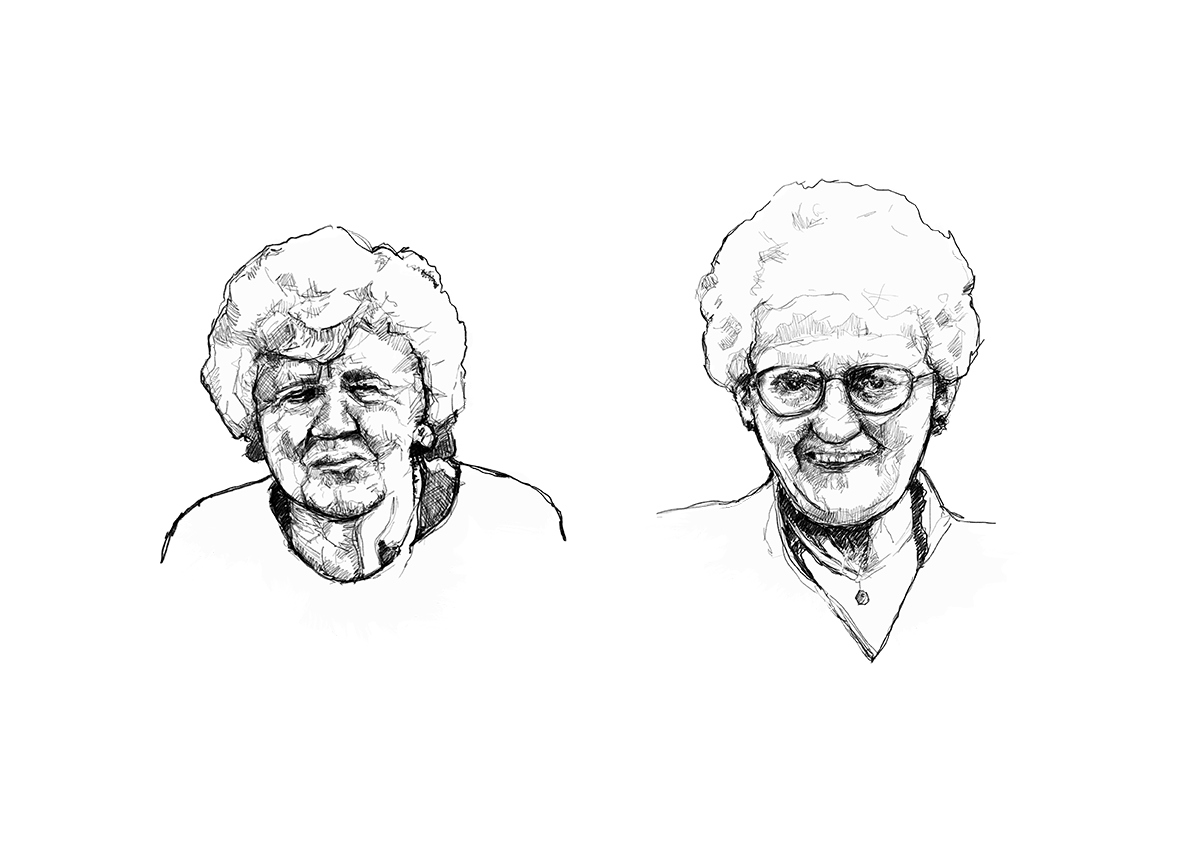 Forge a relationship with Frankie & Eileen, they haven't set out to make a statement. Simply enjoy their gin, created with love, hope, courage, a little compromise and a lot of determination.
Local craft distillery
Unique small scale distillation
Honest & simple
Copper pot still – the copper we use promotes the formation of esters
Which actively impart fruity notes to the spirit
Perfectly balanced
Quality products packed full of aromas and flavours
Clean and smooth
Distilled by passionate local artisans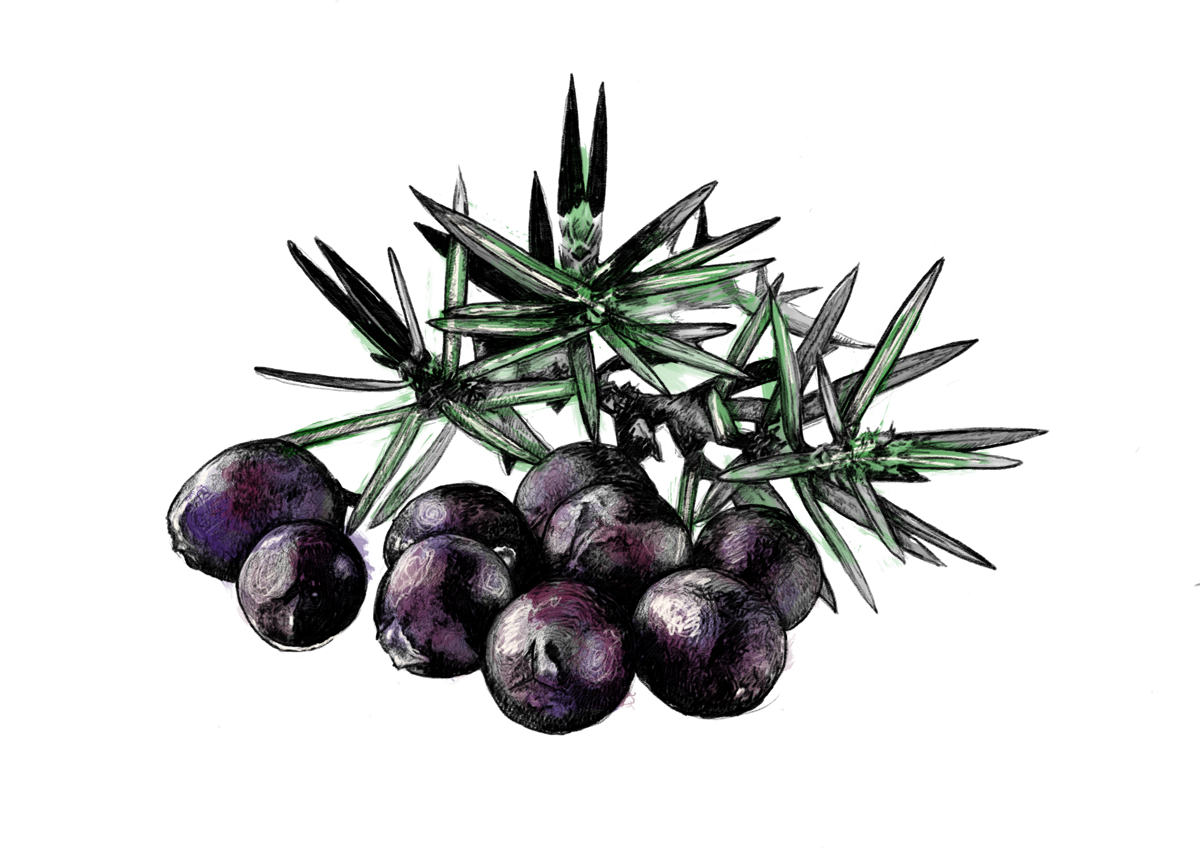 Spring water from our onsite well in County Antrim & a balanced blend of the finest botanicals provide a smooth classic with amazing citrus notes.
86 Clonkeen Road
Randalstown
BT41 3JJ